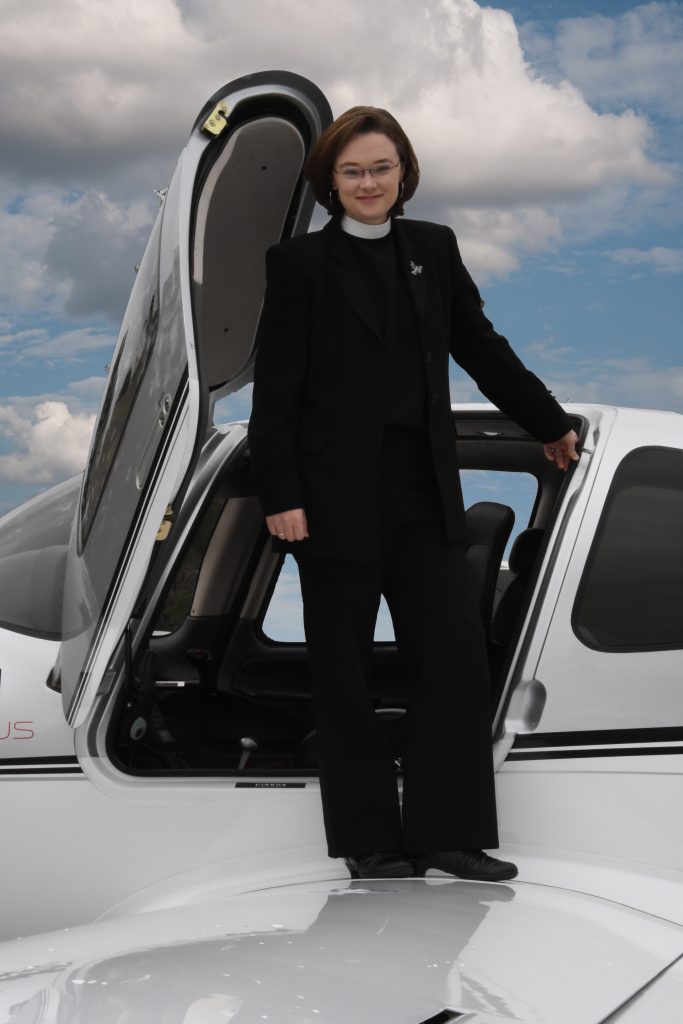 Cameron Trimble is a serial entrepreneur committed to the triple bottom line – a concern for people, progress and the planet. Driven by an adventurous spirit, she runs businesses and NGO organizations, both secular and faith-based. She serves as a consultant, a frequent speaker on national speaking circuits, is a pilot, and an author.
Cameron is a Partner at FutureWomenX, a global company of courageous, ambitious, forward-thinking female leaders united in our mission to elevate women and drive transformative change for a better future.
Cameron currently serves as the Board Chair of Stop the Traffik USA, an NGO focused on putting an end to human trafficking around the world through the use of technology-driven intelligence-led prevention. STT works in partnership with IBM, Barclays, Facebook, the Financial Times and many others to develop the tools to identify and disrupt human trafficking networks.
Cameron is also the CEO of Convergence, a not-for-profit made up of subsidiary companies and organizations focused on organizational transformation. She is the Lead Senior Consultant of Shallowford Consulting, a for-profit corporation providing executive leadership coaching and consulting services focused on organizational breakthrough outcomes. She is also a founding partner in Trimble Properties, a real estate company dedicated to housing vulnerable people in the Atlanta area.
Cameron is particularly focused on the empowerment of women, people of color and LGBTQ+ people in leadership. Her coaching clients are primarily executive leaders going through dynamic culture transformations. Diversity, she believes, is the source of lasting innovation.
As a pilot, Cameron learns many of her leadership lessons through the adventures of the cockpit of her airplane. She has also enjoyed a career as an ordained pastor in the United Church of Christ, serving as the pastor of four congregations in the Atlanta area. Hers has been an eclectic career path – undoubtedly with more adventures to come – and she welcomes the wisdom she gains each day on the way.